We want every child to have a clubfoot brace which is why Braces are an important pillar in our model.
The Ponseti Method treatment is in two phases.
The Correction Phase is around 8 to 12 weeks, and takes place at a clinic, with weekly casts applied followed by a tenotomy and a final cast.
The Maintenance Phase phase, which is the Bracing phase, is four to five years and takes place mostly at home.
The Clubfoot Brace is listed as one of the Top 50 Priority Assistive Devices by the World Health Organisation. The clubfoot brace which is two shoes attached to a bar is specially designed to hold the feet in the correct position and helps to prevent recurrence.
Without a clubfoot brace, clubfoot treatment can fail. A well-fitted, comfortable brace is the final step to full mobility.
STEPS identified the problem of limited access to Clubfoot Braces. Our solution is to source and distribute medically endorsed braces at reasonable prices to clubfoot treatment providers and patients. We distribute Clubfoot Braces for families and health providers.
Steps imports and distributes the Iowa Brace which is predominantly used by state clinics.
Stepify imports and distributes the Mitchell Ponseti braces and accessories. All proceeds from Stepify sales support our STEPS Clubfoot Care programme.
STEPS recycled brace programme is for families who do not have full health insurance and cannot access goverment clinics (subject to stock availability).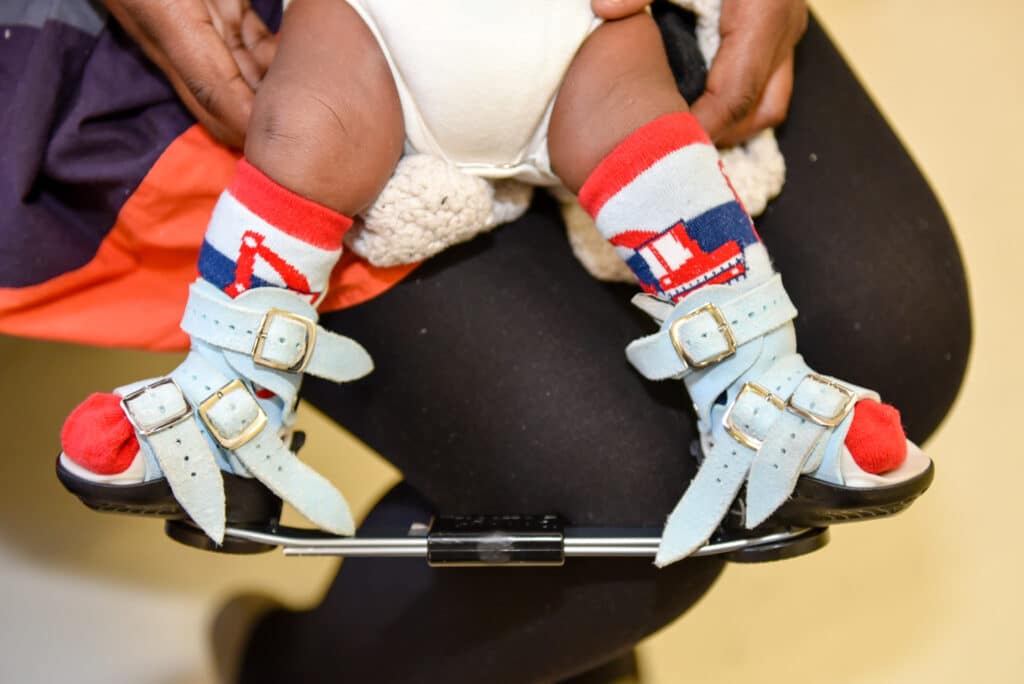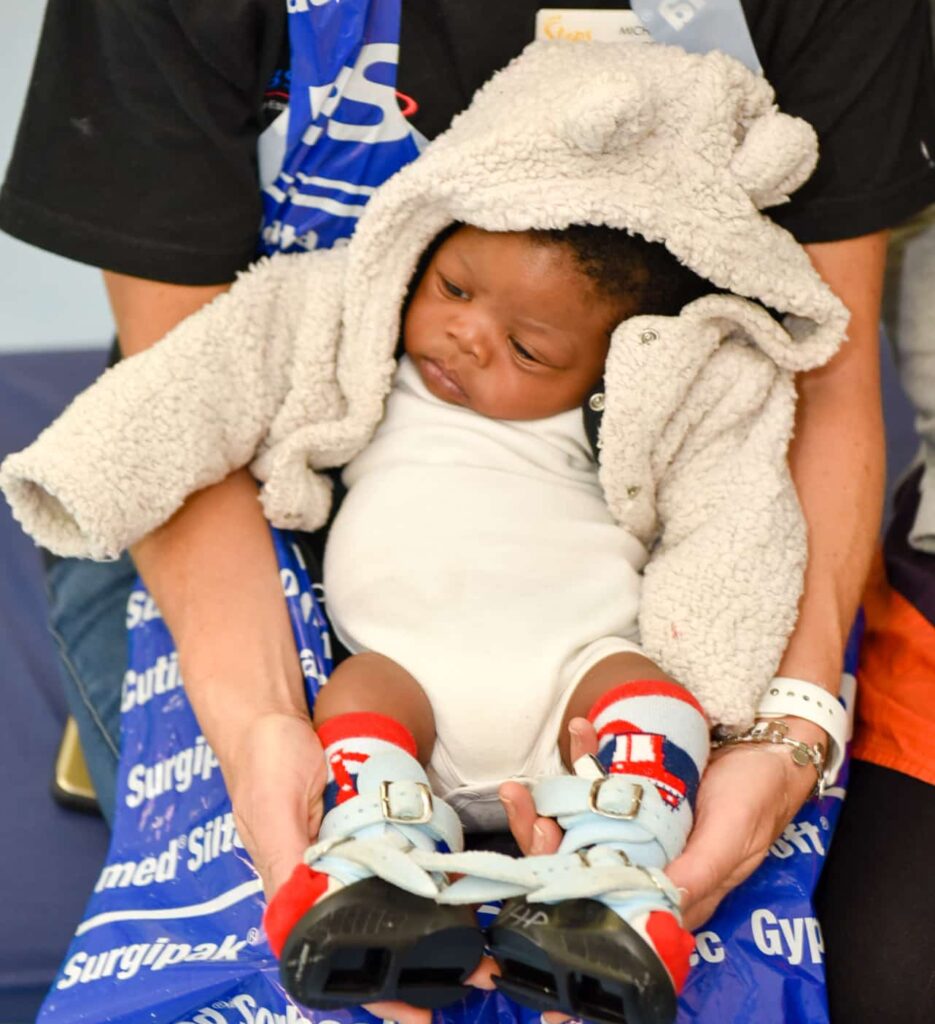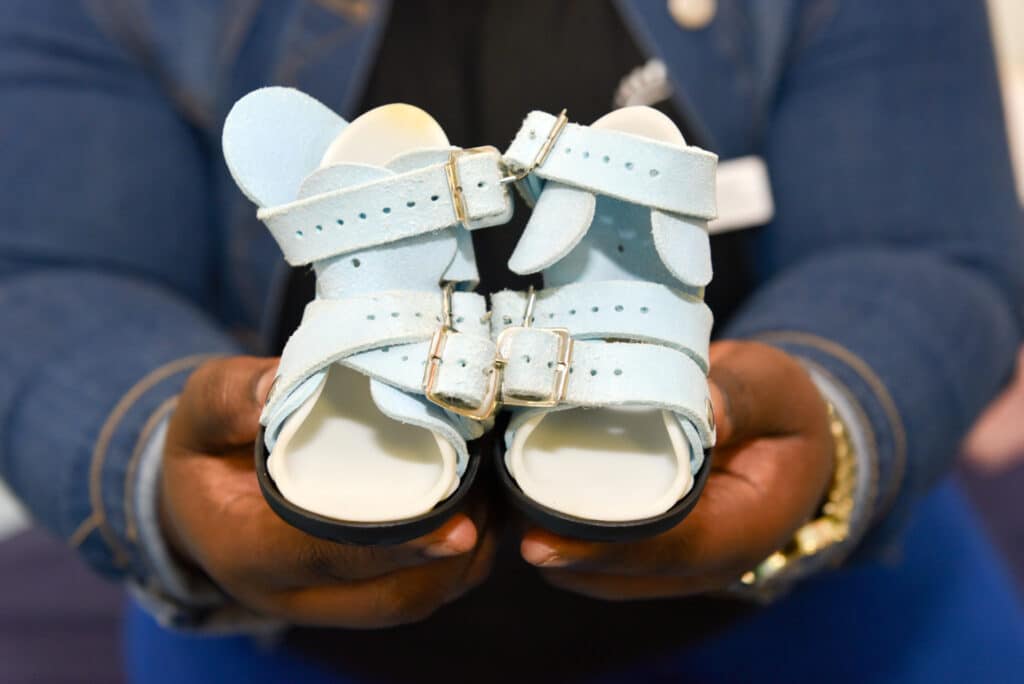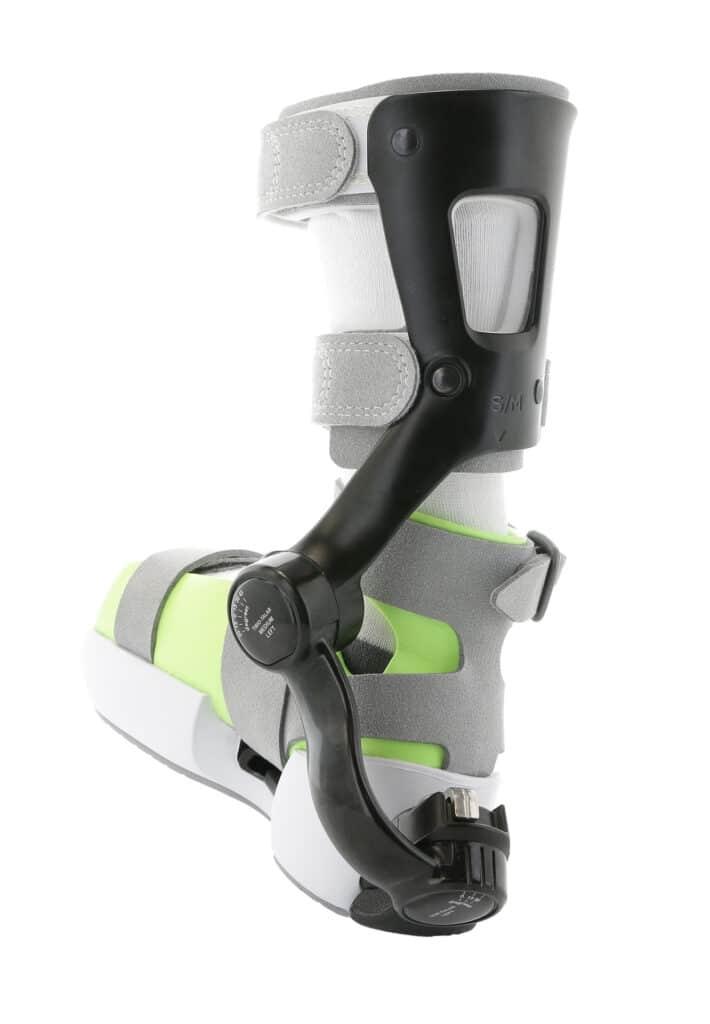 Managing clubfoot treatment can be hard work; the MD Orthopaedics patented ankle-foot orthosis (AFO) is designed with velvety soft materials, a secure fit and Ponseti® Abduction Bar and Mitchell Ponseti® Move Bar compatibility — making it easier for you and more comfortable for your child.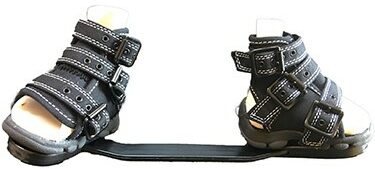 The Iowa Brace maintains the correction that has been achieved via the Ponseti Method and prevents relapse of clubfoot. It was designed by a team of renowned specialists at the University of Iowa, including Dr. Nicole Grosland, professor of biomedical engineering; Dr. Thomas Cook, professor emeritus of public health and physical therapy; and Dr. Jose Morcuende, pediatric orthopedic surgeon and President of Ponseti International Association.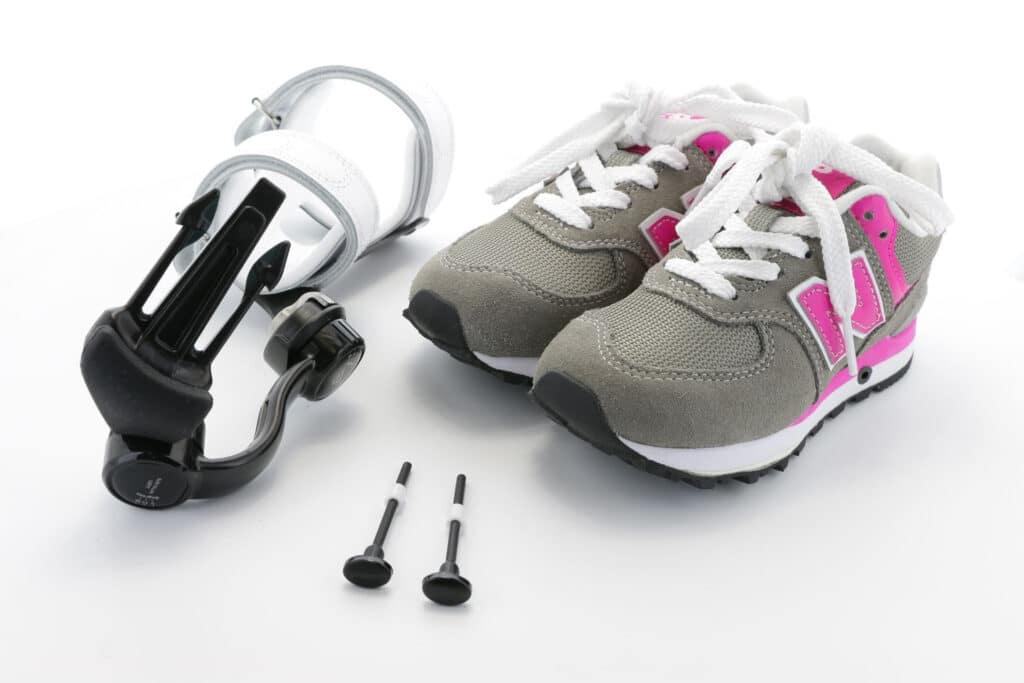 Single ADM Device and night use AFO (sandal), Single or Ambulatory ADM with a pair of adapted footwear.
STEPS is registered with SAHPRA as a medical device supplier and we have a practice number so private patients can submit their claims to medical aids for reimbursement. We also supply government with bulk orders for state patients who have no health insurance. Proceeds from sales of clubfoot products support Steps Clubfoot Care programmes to help achieve our goal that every child born in South Africa with clubfoot has access to a clubfoot brace.
Education is essential for brace adherence.
Clinics have sufficient stock of effective braces for their patients to ensure optimum treatment
Reduced recurrence rates