Become a 'Stepping Up' Ambassador
A Stepping Up ambassador is a very special human who promotes the work of STEPS Clubfoot Care and encourages friends, family and colleagues to sign up to the campaign. If you are a people person, love networking and care deeply about supporting babies born with clubfoot, please mail us and we'll give you more information on how you can be a Stepping Up ambassador.
Our STEPPING UP AMBASSADOR PACK has all the info and helpful tips you need to make you an awesome ambassador – and a hero to the babies and children going through clubfoot treatment.
Contact us if you are interested in being a Stepping Up Ambassador.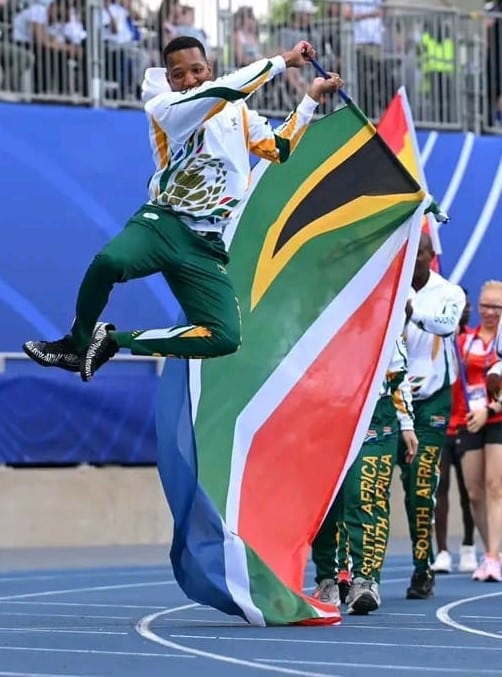 I am proud to be an ambassador for Steps, where the heart of everything they do is in changing the lives of children, by empowering their mobility. Being an ambassador grants me the privilege of leveraging my greatest assets, my relationships, to helping one more child on the continent who was born with a deformity, just as I was.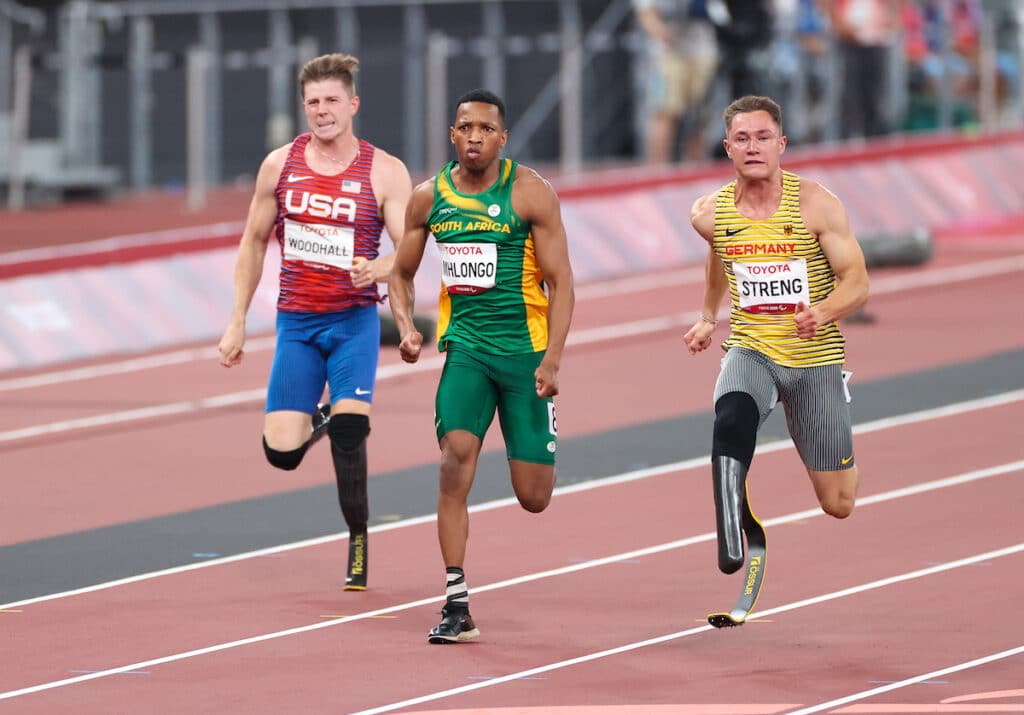 We are very proud of and grateful to our ambassadors who are an inspiration to us and big support to our cause. They help us to spread the important message that clubfoot is treatable, and they are also great people! As they were all born with clubfoot, they have a personal and dedicated interest to support babies born with the same condition.
Mpumelelo Mhlongo is a testament of resilience driven by the heart of what is possible rather than circumstance. Born with amniotic band syndrome (ABS) and a deformed clubfoot, he is now a two-time Paralympian and multiple record holder (100m, 200m, Long Jump) in the T44 para-athletics category. Mpumi as he is affectionately known, is currently reading towards his doctorate in chemical engineering with a focus on waste to energy conversion. In 2019, he was named as Mail & Guardian Top 200 Young South Africans and News24 100 Young Mandela but his proudest achievement has been, the 2020 Western Cape Ministerial Commendation Award for Outstanding Achievements in the provincial sporting community. In 2022 he became an Investec sponsored athlete. Investec are sponsoring him on his road to the 2024 Paralympics in Paris.
Read more

Why am I supporting STEPS?:

Besides having been born with ABS and clubfoot, the reason why I am supporting STEPS is because we are a continent of old problems with a rising youth population that needs to truly apply themselves to change the narrative of previous paradigms. One of those paradigms massively effects 80 million people living with a disability on the continent, where we are considered as the most vulnerable of our society. How I am choosing to apply myself is to serve as a STEPS ally in the work they do to raise awareness and understanding of treatable birth defects such as clubfoot. Hopefully those kids will go on to show the world that you are not a product of your circumstance and the most vulnerable of society are best placed to show us the most unimaginable possibilities of our futures.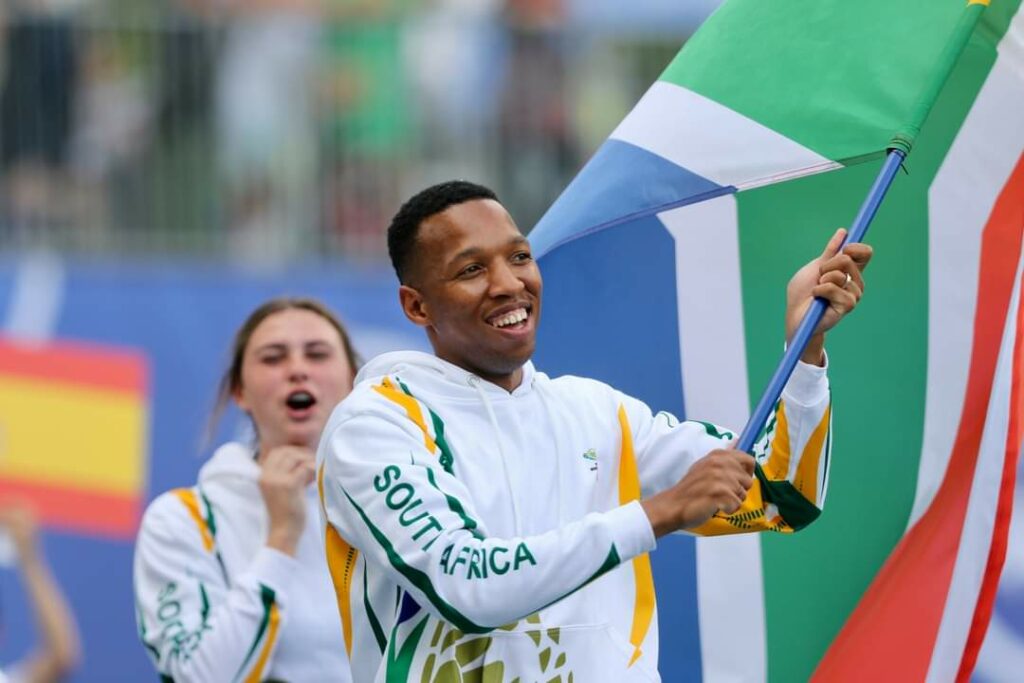 Charne was born with clubfoot and decided to take on athletics when most people think of slowing down. Her achievements include High Performance athlete at Maties (Stellenbosch University). She currently holds the African Record for 100m and long jump in the T44 class. Charne is actively involved in the community, and is pursuing another degree. She is currently studying Bachelor of Theology: Youth Work, at Stellenbosch University. Her aim is to rehabilitate and counsel children living with disabilities through Theatre and Drama.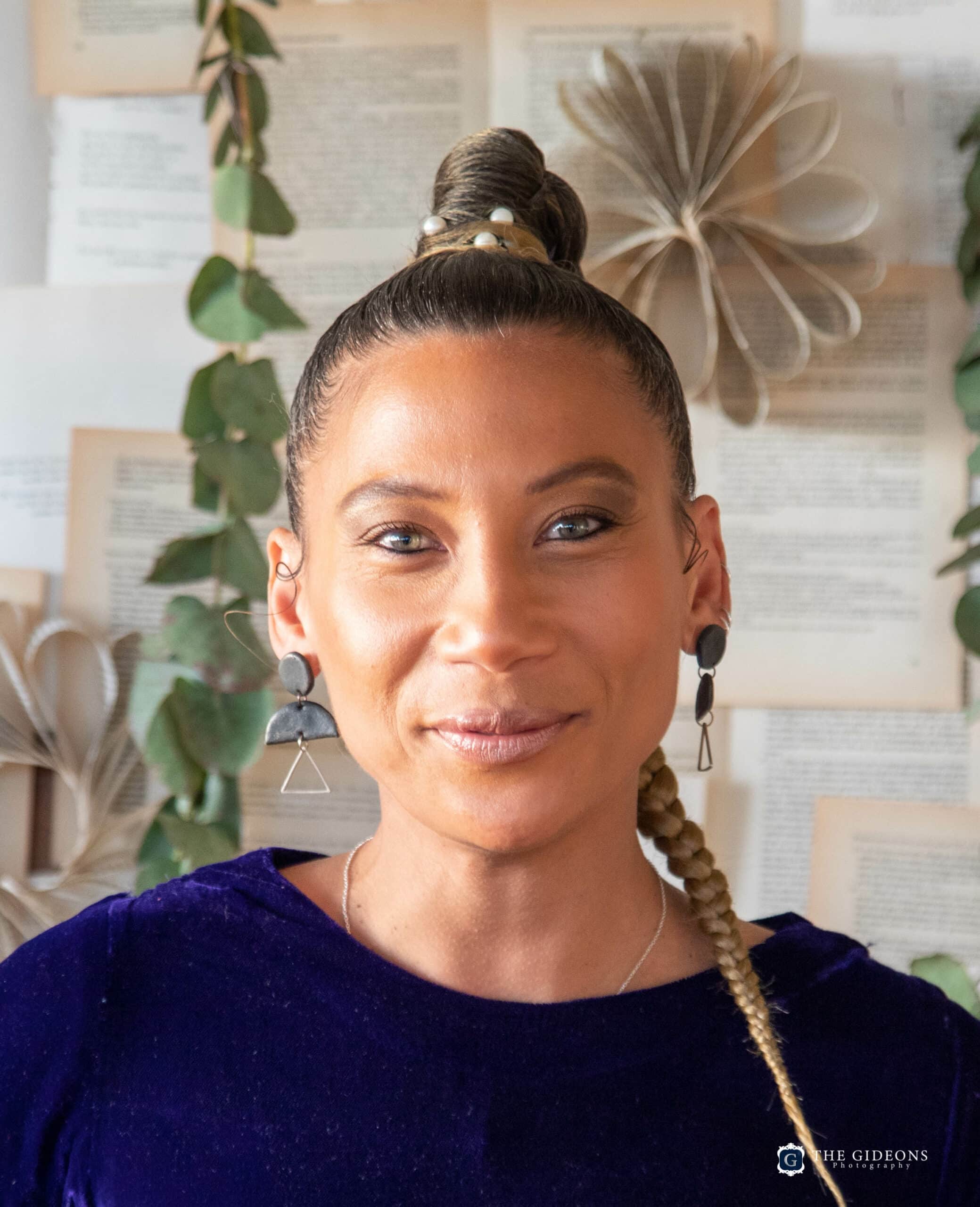 Bernelee Daniell became a Steps ambassador in 2006. Born prematurely and with a clubfoot herself, Bernelee can naturally relate to both the children and the parents and is a shining example of how one can overcome obstacles and live a very successful life.
In 1995 Bernelee entered and won the coveted Miss South Africa title and the year proved to be a highlight of her life. The role of beauty queens has changed drastically over the past few years and they are now regarded as goodwill ambassadors.
She regards her modelling career as her 'University of Life'. It afforded her the opportunity to work with people from various cultures and backgrounds and develop skills and knowledge that would prove useful in other professions.