Every child, anywhere in the world, can enjoy a life of freedom and possibilities. From disability to belonging.
Supporting parents & caregivers
We give parents advice on clubfoot treatment, connect them with doctors and clubfoot clinics, and give encouragement for their clubfoot journey. We are here to walk with parents every step of the way.
Parents and caregivers are extremely to ensure successful clubfoot treatment, as they are the ones who take the child to the clinic, deal with cast care at home, check for any problems, make sure the brace is on properly for 23 hours a day in the first three months of wear, and commit to making sure that their child sleeping in the clubfoot brace until age four or five.
Studies show that family support and education with a positive message and reinforcement help parents to follow the treatment guidelines, and reduce recurrence.
STEPS developed the Ponseti for Parents© education materials in various languages to support families with vital information and advice to ensure successful treatment. These educational materials are provided to all our partner clinics and are available for download.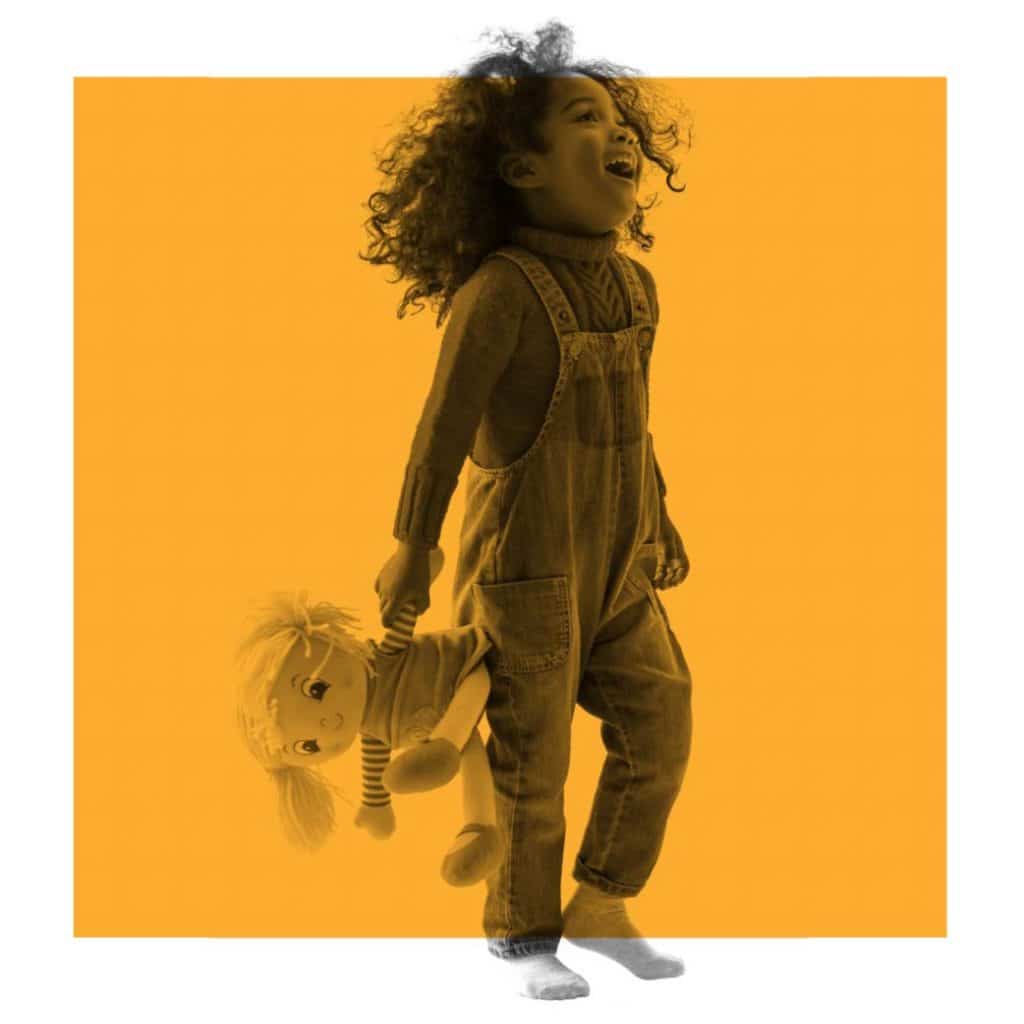 guide to treating clubfoot
You can download this in multiple languages
Our Step by Step guide to treating clubfoot, in multiple languages; this covers all you need to know about clubfoot, its treatment and the initial Casting Phase – casting at home, problems with casts, removing casts.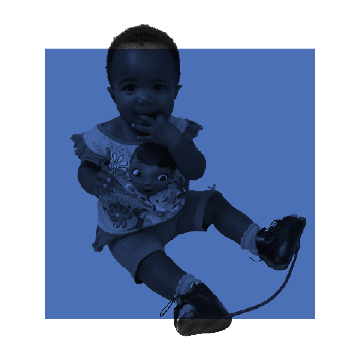 Maintenance Phase Leaflet
You can download this in multiple languages
Our Maintenance Phase Leaflet has useful information on the Clubfoot Brace. This covers brace fitting, trouble-shooting, the brace wear regime. For useful information on the Clubfoot Bracing Phase,