Add Steps as a beneficiary
The MySchool MyVillage MyPlanet raise funds through a card system that allows supporters to raise funds for their chosen beneficiary every time they shop at partner stores.
Once you've signed up, you're on your way to helping to ensure a child born with clubfoot can walk, run, skip, jump and dance like any other child.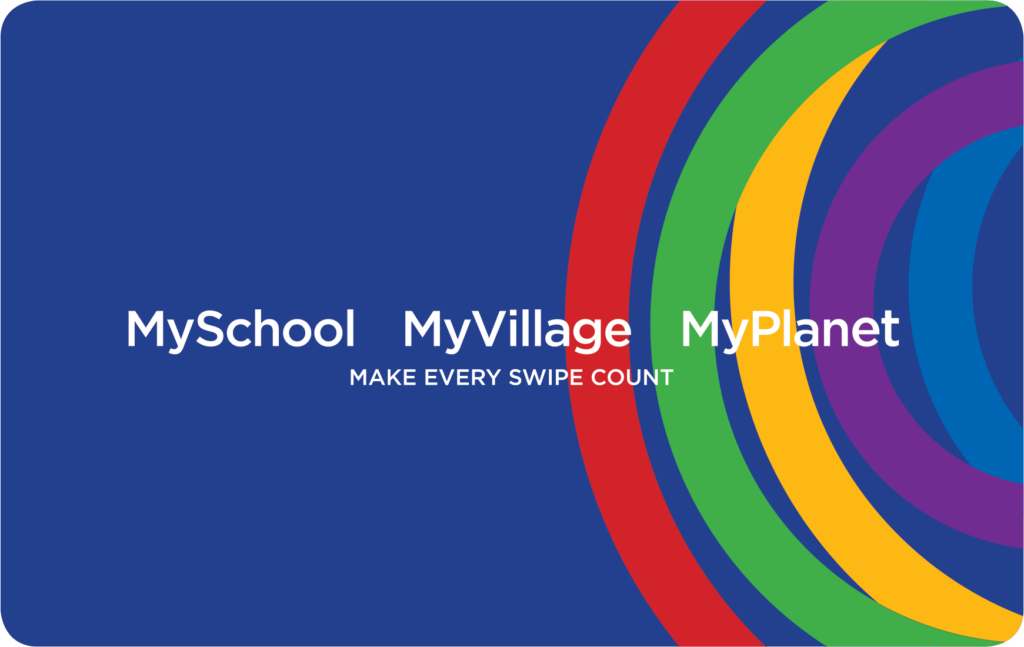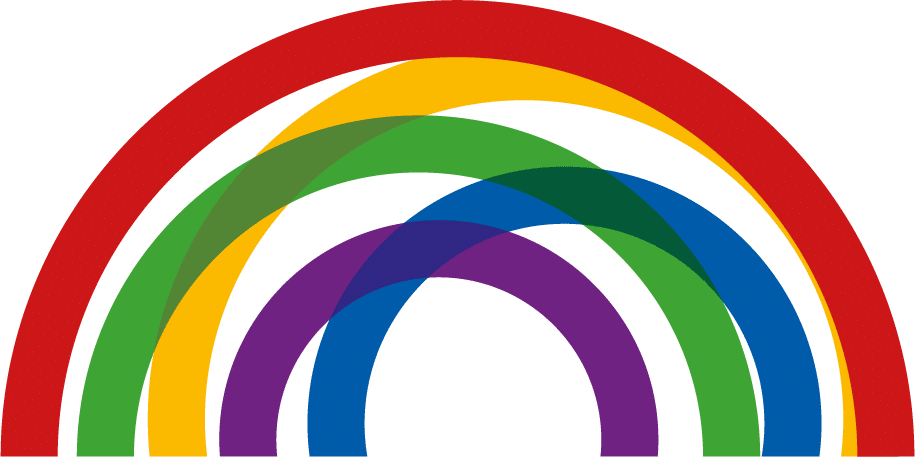 Sign up now, add STEPS as one of your beneficiaries and shop to make a difference in the lives of children born with clubfoot!
Already have a MySchool Card? You can add STEPS as one of your 3 beneficiaries. If you have the MySchool app, login, and click on "Beneficiaries". Or download the MySchool app now to get your virtual MySchool Card and add STEPS as a beneficiary.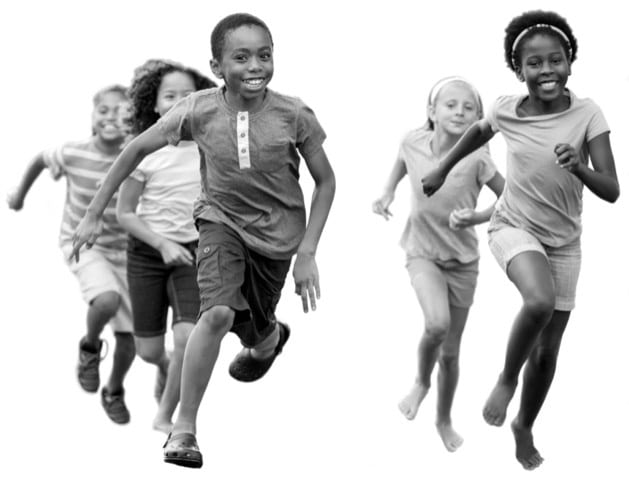 Thank you for helping to improve the lives of babies born with clubfoot.