Clubfoot should never define a child's future.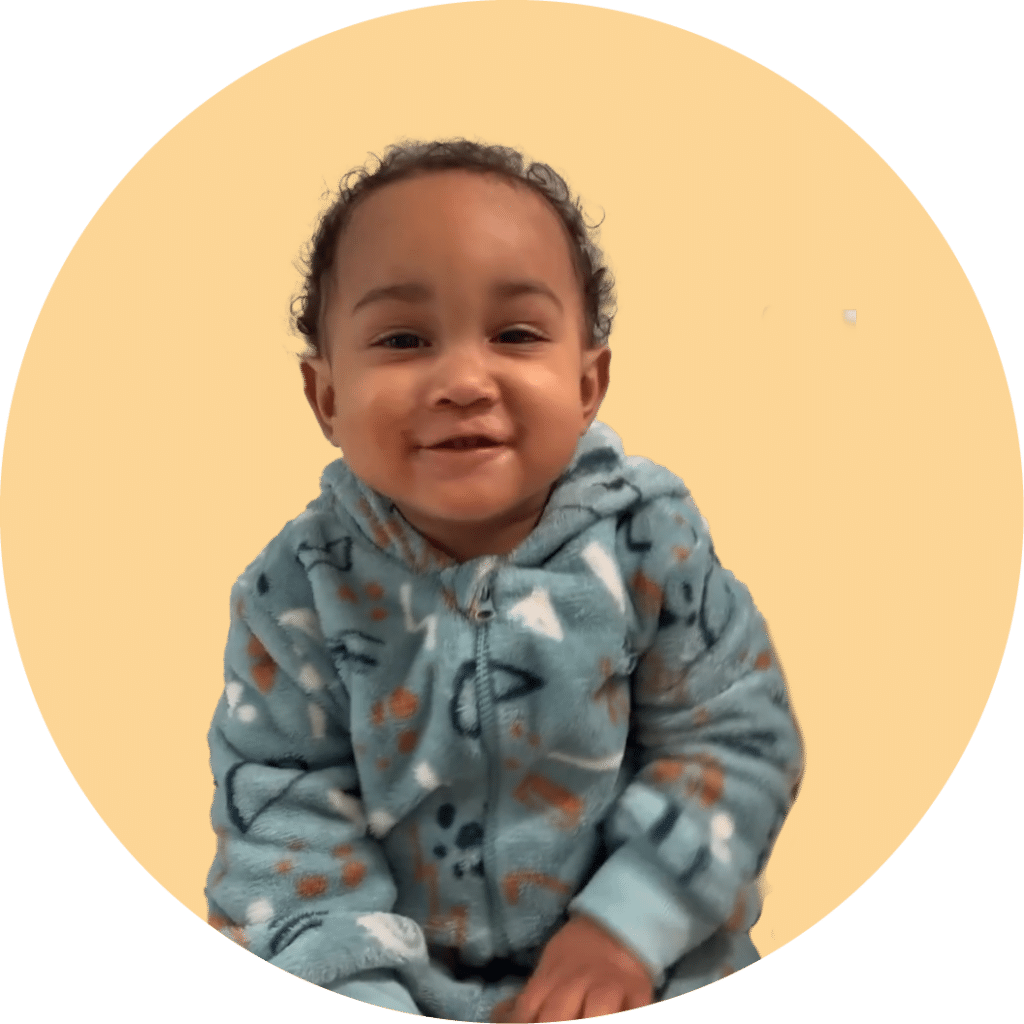 At least 2000 children are born every year with clubfoot in South Africa. Early effective clubfoot care prevents disability.
Your support gives a child born with clubfoot the best chance to escape the cycle of poverty, to go to school and have an active life with all the opportunities they deserve.
Supporting one child through four years of treatment costs R2 500 (R60 monthly). Any amount you give makes a difference.
Let's change children's lives together, one step at a time.
*For EFT and Wire Transfers contact us for bank and SWIFT details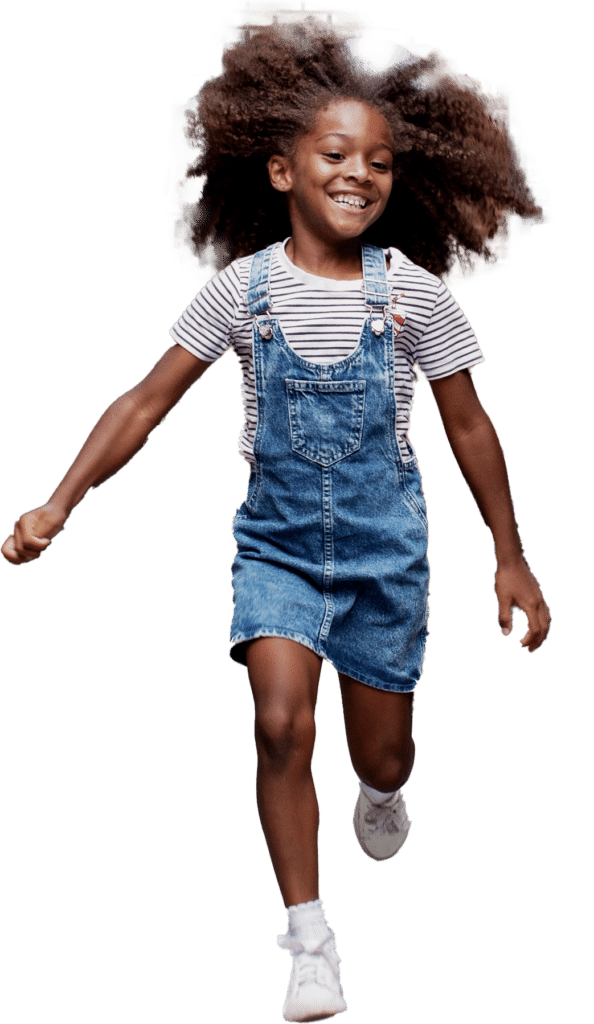 South African tax-payers: Donations to STEPS Charity NPC qualify for deductions from taxable income in accordance with the South African Income Tax Act 58 of 1962. If you give more than R100 per annum, you are eligible for a Section 18A tax certificate to claim a deduction from personal or corporate taxable income. Please contact info@steps.org.za should you wish to receive a certificate, with the subject line "Requesting 18A certificate."
We have fiscal partners with 501(c)(3) status. Please contact us at info@steps.org.za if you would like to make a US$ tax-deductible donation.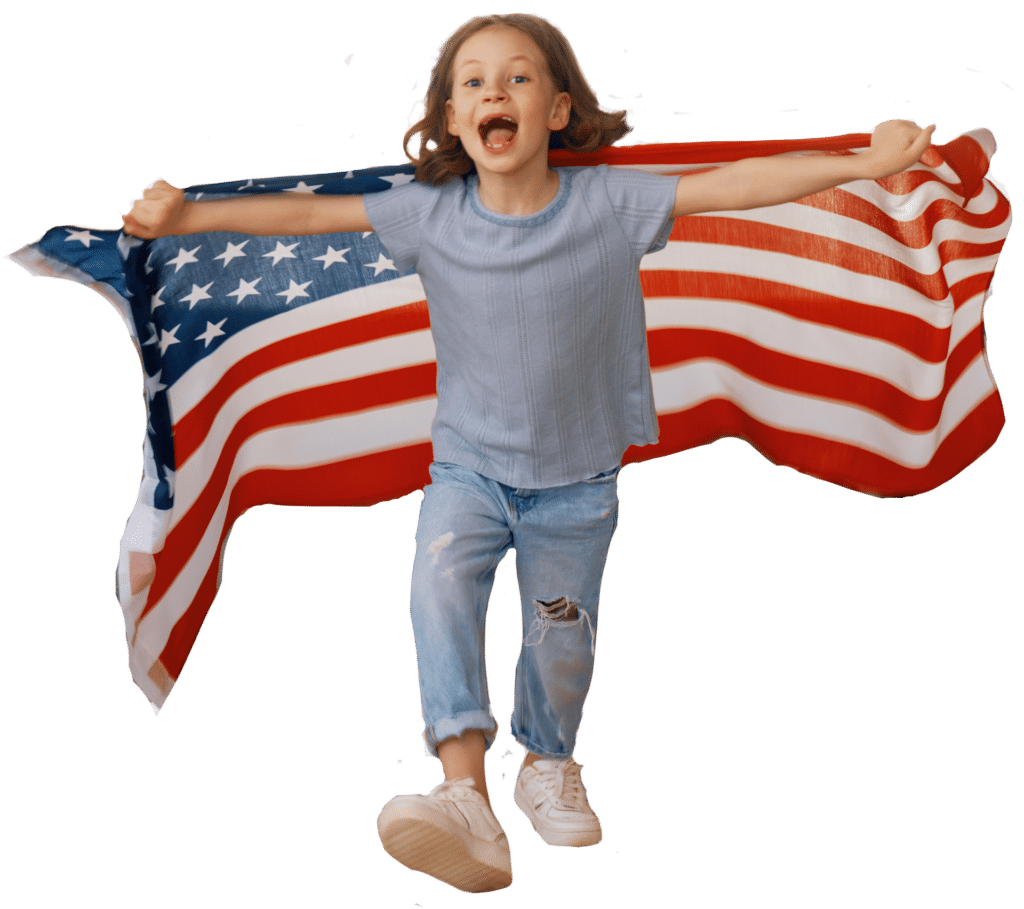 PUBLIC BENEFIT ORGANISATION (PBO) NUMBER: 930 048 068
NON-PROFIT ORGANISATION (NPO) NUMBER: 051-217