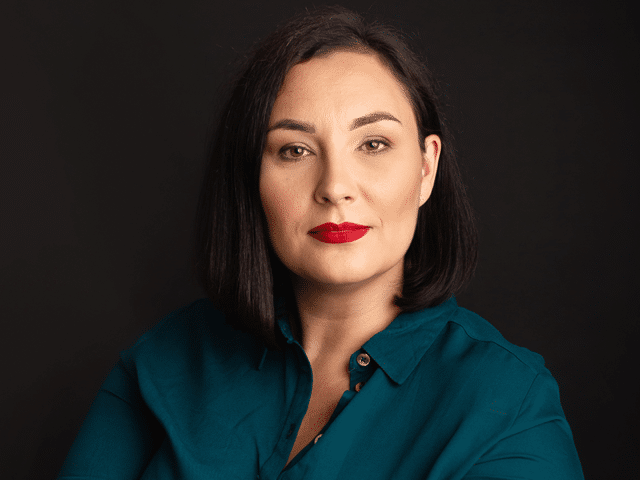 We had to write a post about a very inspiring supporter of STEPS, Monika Jarczewska. She is the mother of a boy with right clubfoot and also the President of the Ignacio Ponseti Foundation in Poland. Monika is also a plaster cast technician in the Ponseti method and an orthopaedic technician (during the professional diploma). She decided to go to medical school to be able to be a parent as well as part of the treatment process.
Monika has broken through many barriers to introduce the Ponseti method in Poland; just as Karen Mara Moss has done in South Africa. 
In 2022, Monika told us that she wished to fundraise for children born with clubfoot in resource restricted countries through her initiative called "#feet_of_hope". South Africa was one of the countries that she had chosen to focus on.
In March this year, we received a donation of $1,100-00 from Monika, which she had raised through her network of Polish parents. 
The donation will be used to support the treatment of 8 children's 4-year treatment for clubfoot. That's 8 children living in rural settings who can now look forward to a life of mobility, thanks to Monika and her Ignacio Ponseti Foundation.