STEPS started its journey when Karen (the founder of STEPS in South Africa) gave birth to her son Alex. Alex was born with clubfoot.
It has been 10 years in July since Karen Moss founded STEPS, to educate, inform and raise awareness about clubfoot, to provide support to families and to work with clinics providing care for clubfoot patients.
What makes it even more special is that STEPS shares its birthday month with Nelson Mandela – a true honour. This seems particularly fitting as Madiba was passionate about children's rights. He famously said: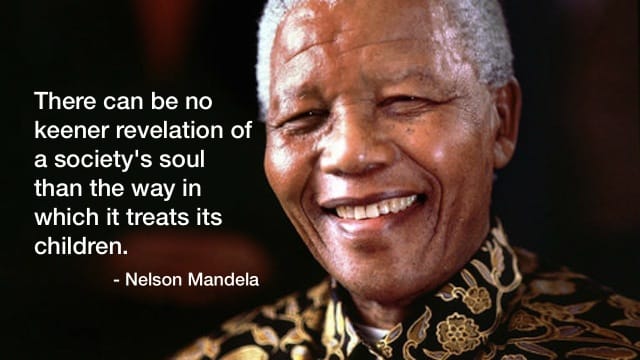 As a joint celebration of Madiba's legacy and STEPS' decade of helping children born with clubfoot, STEPS will in the month of July run a campaign called #StepUp4STEPS. #StepUp4STEPS will encourage children and adults to tell and share 'My clubfoot story' and for others to share those stories, to raise awareness and support STEPS to support the children.
Find out how to get involved