NO CHILD WITH CLUBFOOT LEFT UNTREATED
At least 2 000 children are born every year with clubfoot in South Africa. Together we can prevent disability from clubfoot.  
Health professionals trained
Children effectively treated
Clubfoot braces distributed
Children in treatment at partner clinics
an award-winning non-profit support organisation
We are an award-winning non-profit support organisation that improves the lives of children born with clubfoot.
Our story started in 2003 with the birth of a boy with clubfoot in South Africa. After her son's successful treatment by Dr Ponseti in Iowa, Karen Mara Moss returned home and told their story to local doctors. Karen founded STEPS in 2005 to introduce and promote the Ponseti Method of clubfoot treatment in southern Africa and support families going through treatment.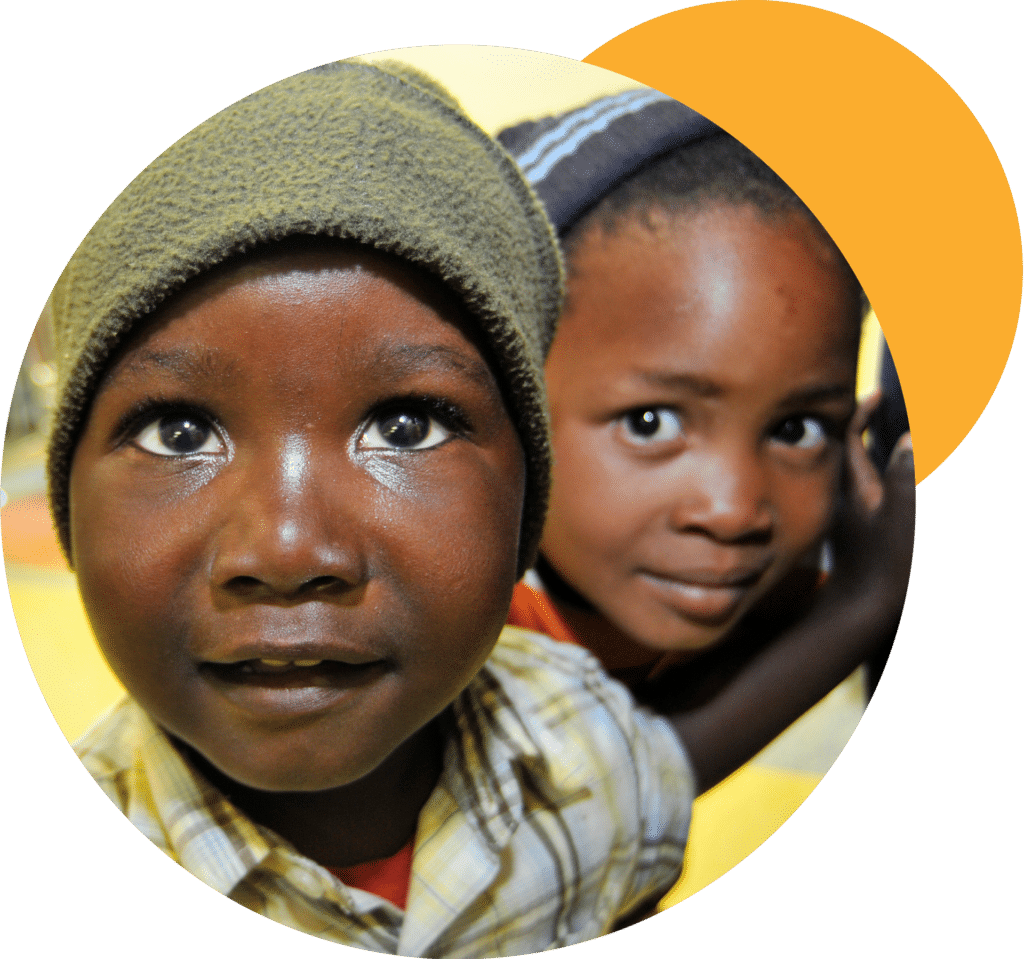 We partner with the South African Paediatric Orthopaedic Society and our support programme is integrated into the existing health infrastructure for sustainability. Our four Pillars of Impact support children through four years of treatment from a disabling birth defect to full mobility with the best chance to live happy healthy lives.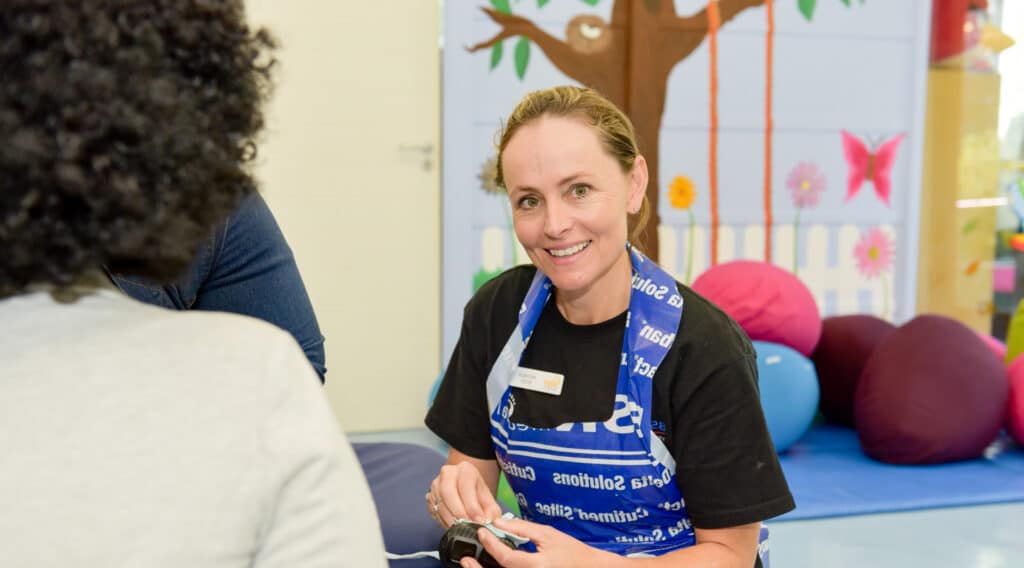 Improve quality of treatment, increase patient adherence.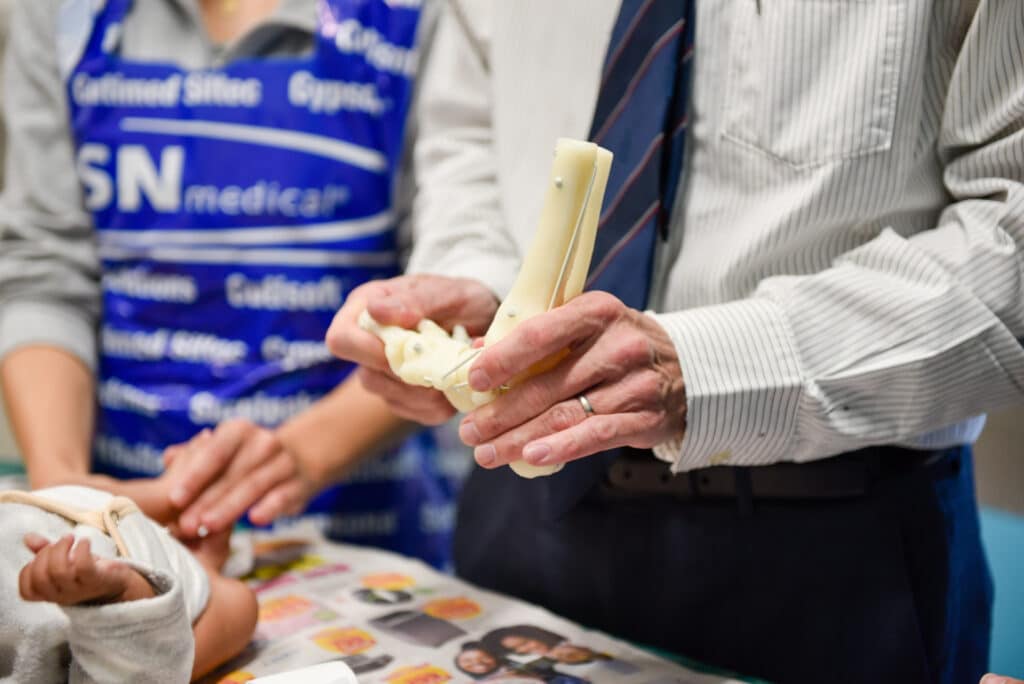 Increase the number of children successfully treated.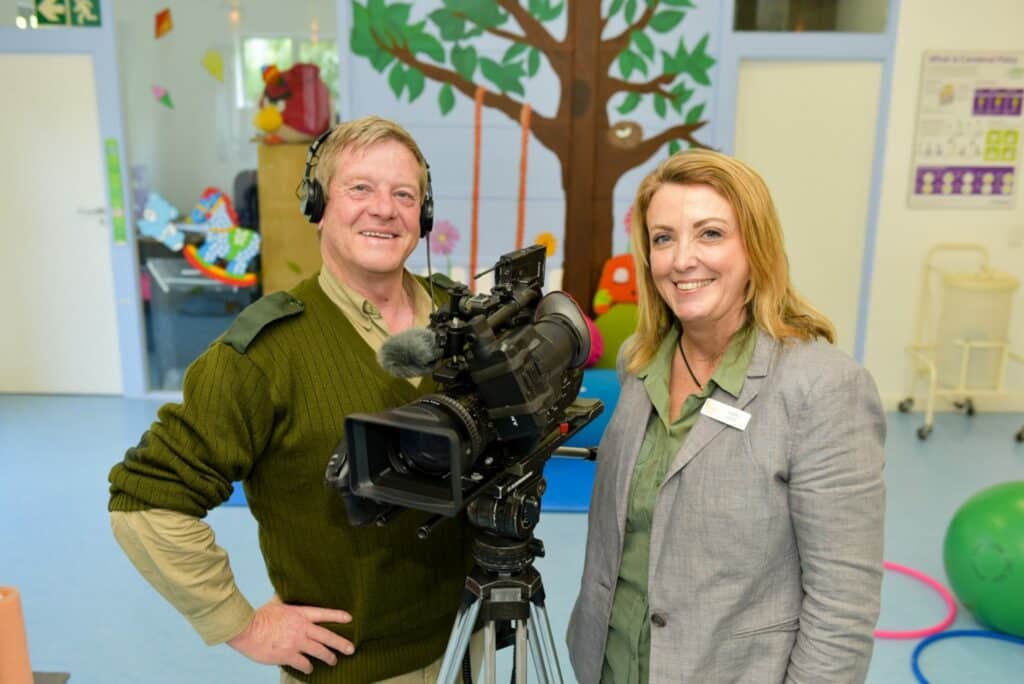 Remove the stigma around clubfoot and increase early referral rates.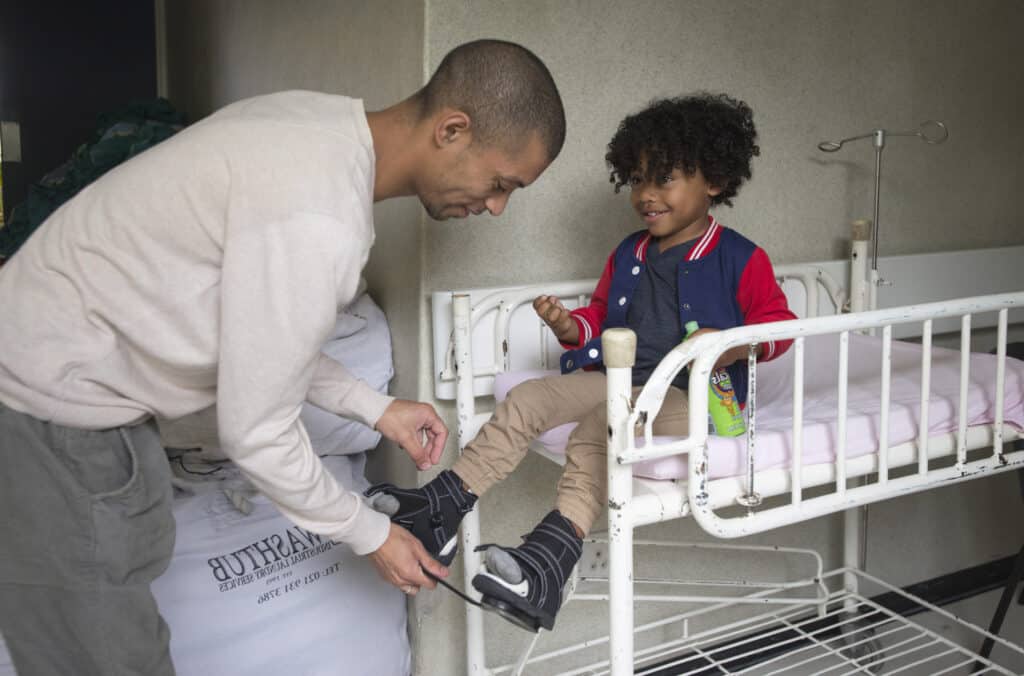 Successful 4 year treatment plans without recurrence.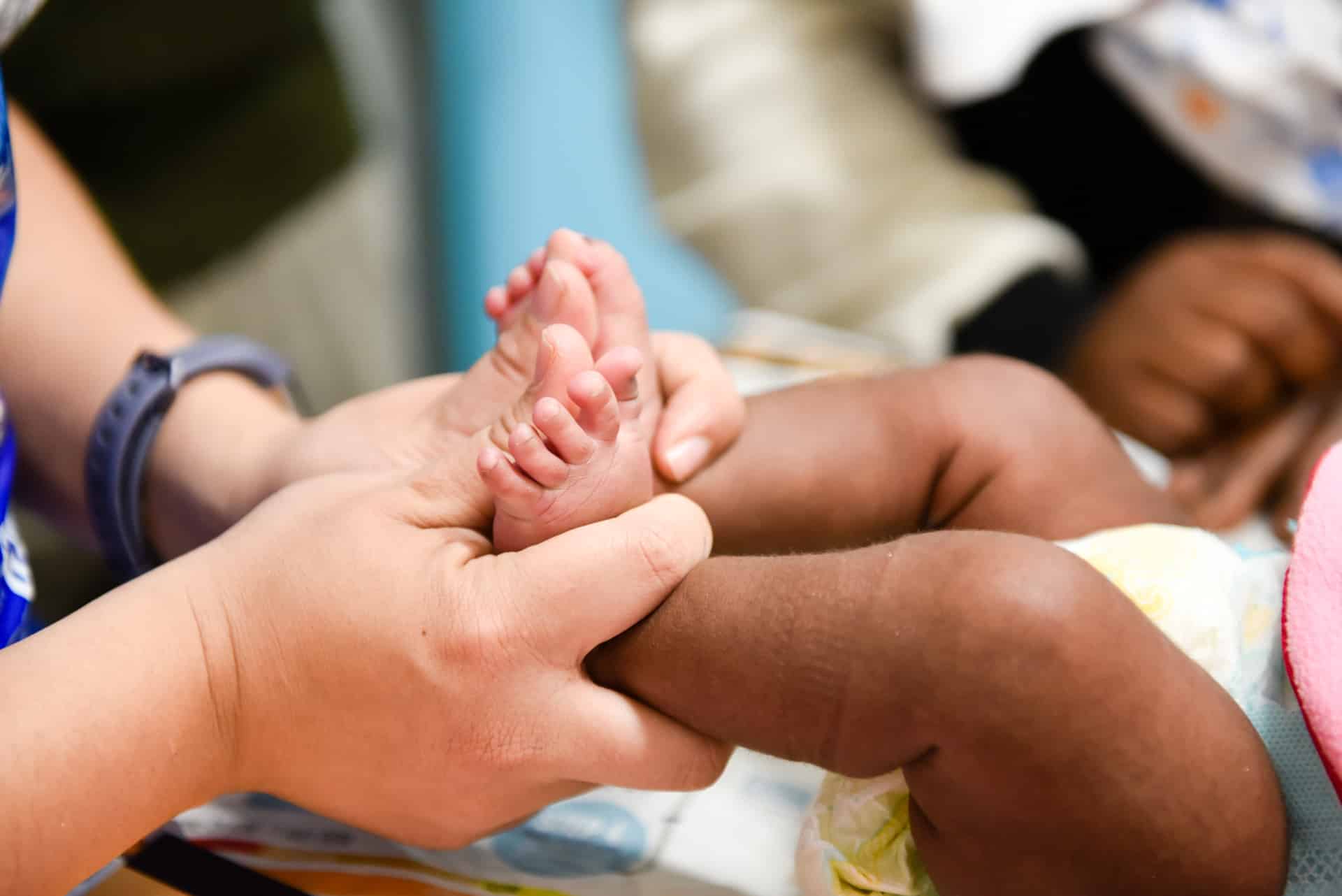 We want to walk with you. Explore the various ways we can help you below and let's talk next steps.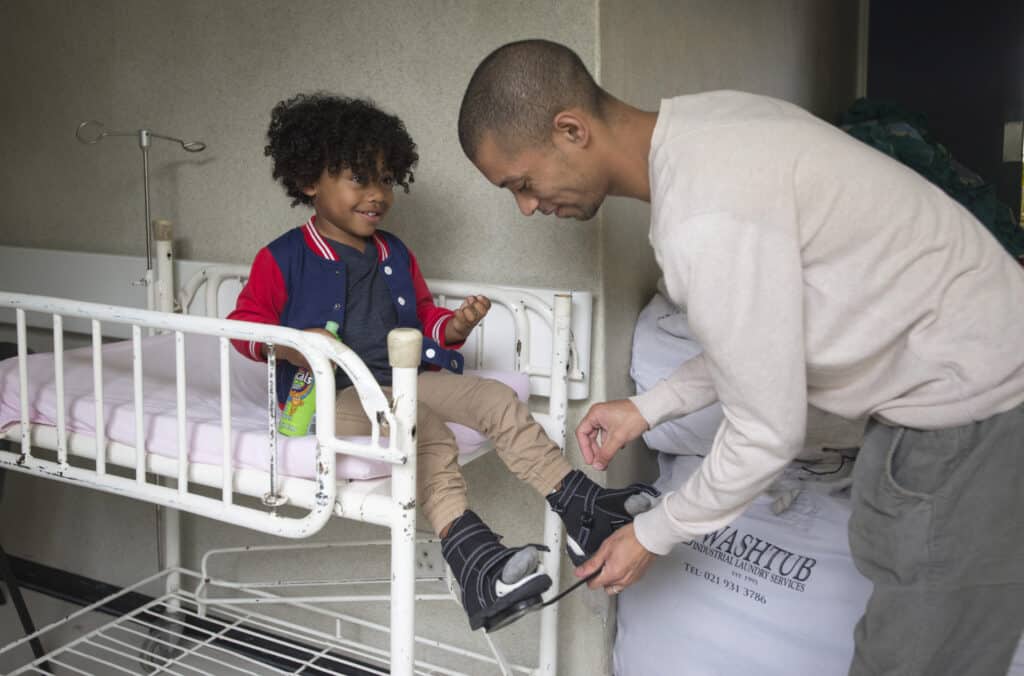 We will walk with you. Download our helpful resources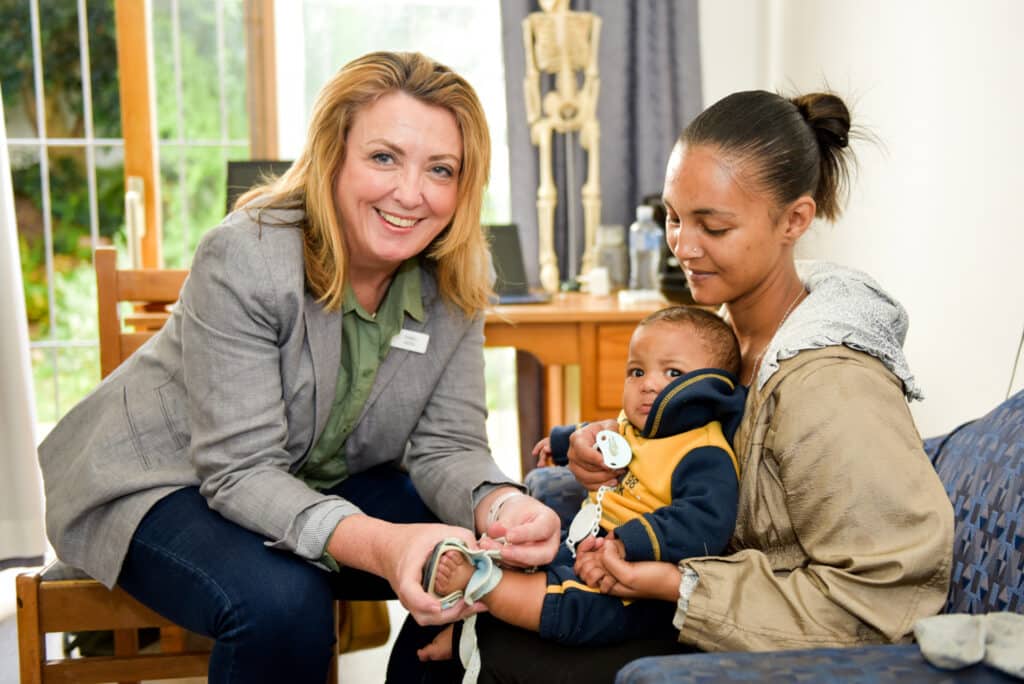 We provide in-clinic advisors, education and supplies.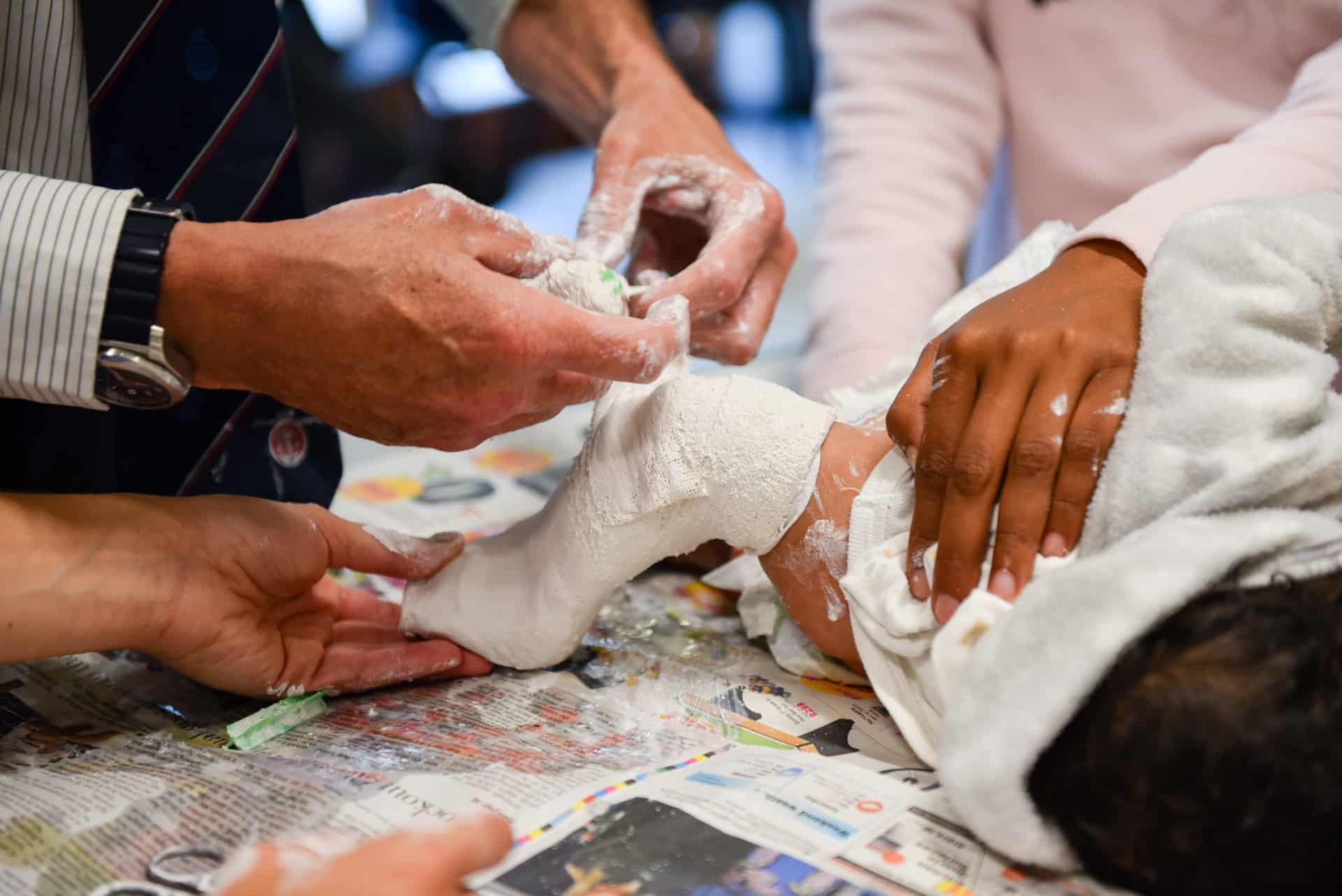 Information for medical professionals including Ponseti Method resources for clubfoot treatment.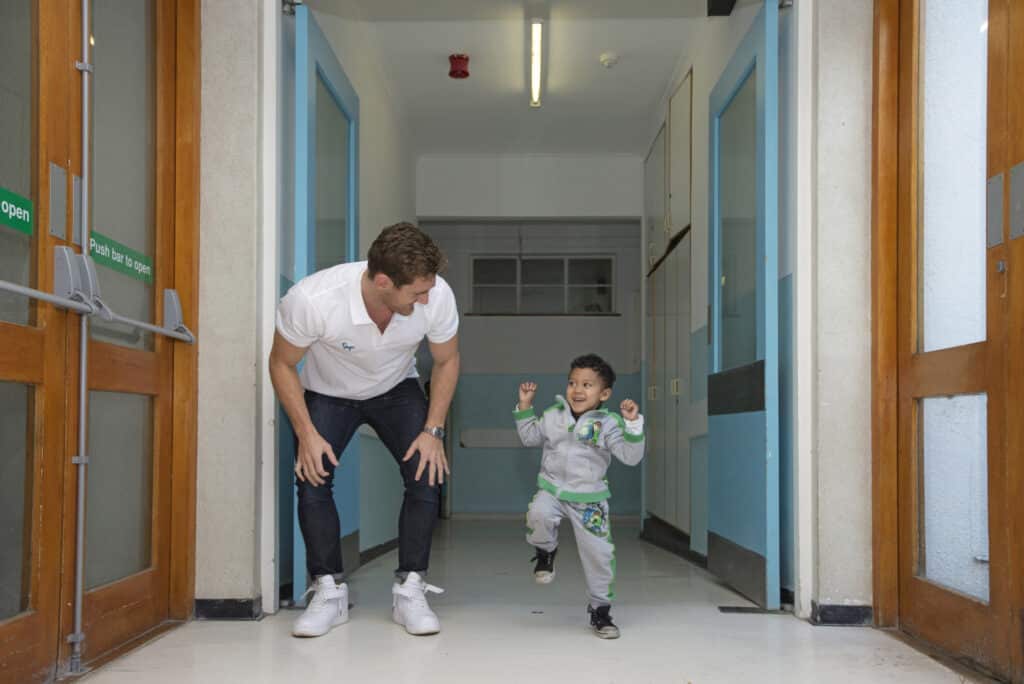 We have partner clinics throughout Southern Africa. Find a clinic near you.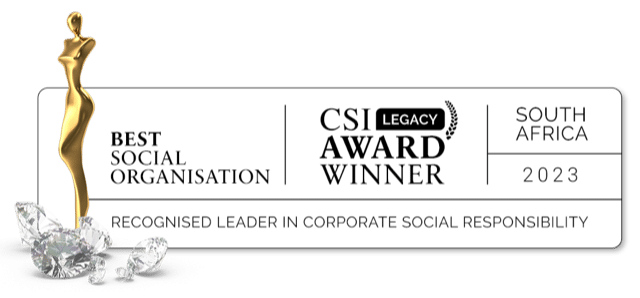 2023 Best rising NGO
CSI Award Winner
Together we can end the disability caused by clubfoot. R60 ($50) monthly / R2500 supports one child through treatment giving them hope, healing, and a brighter future.